About Us
The Moser Experience
John G. Moser & Son, Inc. was founded in 1952 and has been a family-owned and operated business ever since. We are third generation builders and remodelers who specialize in home, institutional, and high-quality commercial construction in Langhorne, Newtown and throughout Bucks County PA. With over 60 years of experience John G. Moser & Son, Inc. is the company to contact when you want exceptional customer service, quality workmanship and affordable prices.
We have maintained a record of quality, reliability and customer service in a very demanding industry, always providing a premium quality, stress-free remodeling experience. We believe in being an 'Integrity Above All Else' company, rejecting traditional industry tactics even if it costs us a sale. We would rather have loyal customers who know we respect them enough to always keep our promises. At Moser you will find generations of experience, attention to detail, and an unrelenting passion. A passion to deliver the best possible service. A passion to honor our forefathers and the tradition of the name Moser.
Meet the Team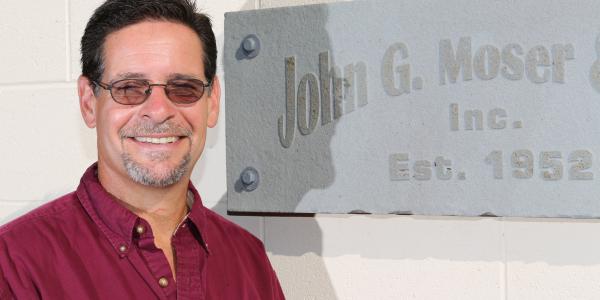 Chris Moser
President
As president of John G. Moser & Son, Inc., Chris has always been intricately involved with the construction process. After his graduation from Archbishop Wood High School in 1983…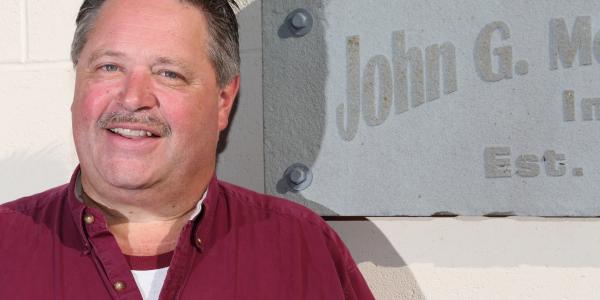 Mike Moser
Vice-President
Mike is the Vice-President of the company and is responsible for the initial customer relationship, providing estimates and follows through with you to ensure that your project is…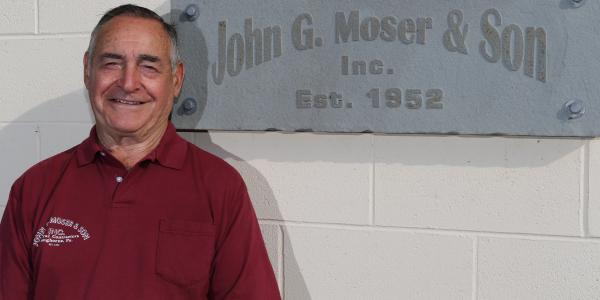 Bob Moser
Founding Member
As the founding member of John G. Moser & Son, Inc., Bob started working with his father in 1952 after serving in the US Army. Although Bob passed away in 2020, Chris and Mike continue the quality construction in his name.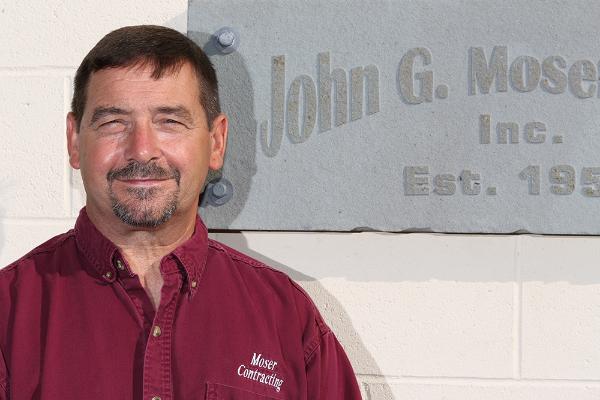 John Moser
John is one of the Moser's that you may find on the jobsite. He typically is a lead on the jobs. He has 35+ years of experience in the construction field.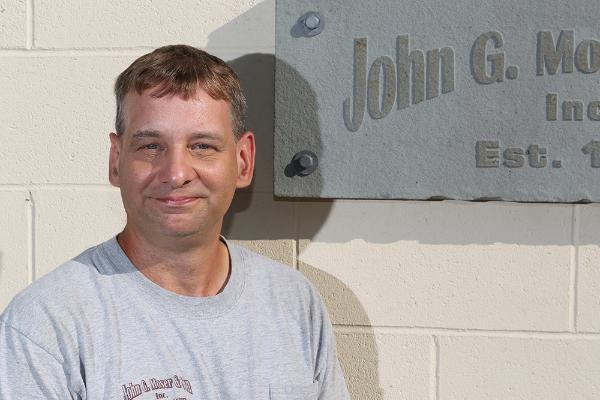 Joe Bauman
Joe is a hard-working and conscientious member of our crew. Always nice and keeps the jobsite clean.
Mike Fox
Mike has been with the company for more than a dozen years. Mike can run a job and is multi-talented.
Ed Conwell
Ed has been with the company for 20+ years and knows each of the steps of the construction projects that we perform.