Home Renovation Contractors in Langhorne, PA
John G. Moser & Son, Inc. is the team of home improvement contractors to choose for residential renovation work, including renovations and additions. We've been helping our clients realize their dreams for their home with quality craftsmanship and personalized service that set us apart from the competition.
Bathroom Remodeling
Whether you need to give your family bathroom an upgrade or you're converting an unused bedroom into a master bath, our Langhorne, PA-based team of home renovation contractors delivers amazing results on every bathroom remodel. A custom bathroom gives your home a luxury touch and instantly improves your home's value. We help you bring your dreams to life, with personal service, from design to completion and all along the way.
Kitchen Remodeling
The kitchen is the heart of any home, but if your kitchen is outdated or non-functional, we can help! From a minor kitchen remodel to complete renovations down to the studs, we can help you create a beautiful, functional kitchen for your Langhorne, PA home. We handle every aspect of your project, taking care of everything from electrical to plumbing, fixtures to cabinetry, saving you time, money and hassle by being your full-service solution.
Additions
Growing your family and need extra space? Ready to break ground on a new rec room or master suite? Our home improvement contractors have been building beautiful additions for decades, helping you add valuable square footage and space to your home. Our professional approach ensures seamless integration with your current home—we promise you'll be amazed at the finished results.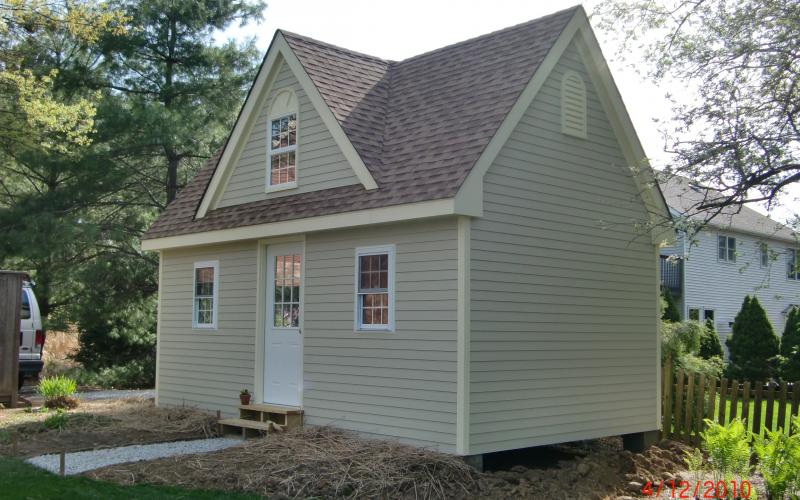 Transform Your Home Today
The home renovation contractors at John G. Moser & Son, Inc. has been enhancing the homes of Langhorne, Bucks County, Parkland, and Langhorne Manor, PA residents for nearly 70 years, offering outstanding commercial, institutional, and residential remodeling services and addition construction. We help you add beauty and function to your home at a fair price you can afford.
Contact us today at 215-750-3919 to learn more about our residential construction capabilities.